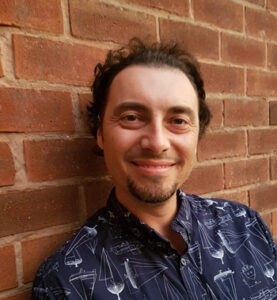 Nathan J Wood specialises in helping healthcare sector workers develop the mindset needed to enjoy increased success in their careers and lives. Nathan has a clear knowledge and understanding of the issues of stress, exhaustion and burnout that many health care workers experience. Employing an empathetic, caring approach, Nathan offers his clients the tools and techniques to build self belief so that they may be, do and have more than they ever thought possible. Nathan believes in the philosophy 'be all you should be' and promotes an approach hat results in a life of abundance, fulfilment and purpose every single...
Male / 79 views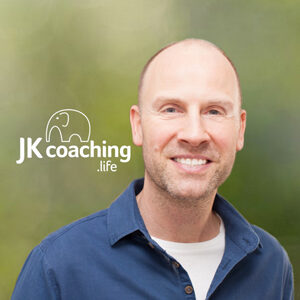 Jan Kristiansen Binder is there for you if … you are feeling stuck, lack of confidence is holding you back, your inner critic is constantly negative, or if you are simply not getting the results that you want! Jan's goal is to help you focus, or re-imagine your life, let go of thoughts and behaviours that undermine you, and allow a renewed and fulfilled you to emerge. Coaching with Jan will propel you on a journey towards living more positively and confidently, capable of attaining your goals faster as you operate from a place of abundance rather than lack. Name...
Born between 1961 and 1970 / 141 views
Paul D. Lowe knows first-hand what it takes to make the transformation from a dark life driven by pain and suffering, to one of peace, love and happiness. Through experiential learning and relevant qualifications - as well as being influenced and mentored by some of the world's top Peak Performance practitioners - Paul offers powerful guidance and insights in a very compassionate, heart-centred way. Paul has been the organiser of many community initiatives and has been responsible for positively affecting thousands of people's lives (literally) as well as helping other World Game-Changers set up their own charities or community groups....
Born between 1951 and 1960 / 155 views