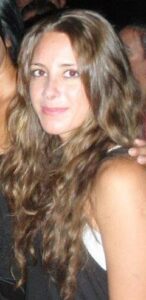 Sarah Cojocaru believes that it is the collective experiences in our lives that molds us into the individuals that we are in the present moment and that life is a process in constant motion we all have the ability to influence to our advantage. Sarah strongly believes that we all have the power to change our lives and that it all comes down to the choices we make for ourselves. Sarah personally managed to turn her own worst personal tragedy into a gift of gratitude and today she helps other people who want to transform their lives. Name of Practice:...
Born between 1971 and 1980 / 159 views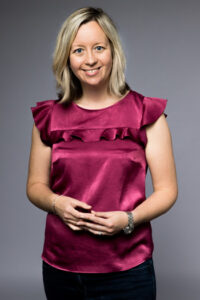 Naomi Dake believes that we have most of the answers deep down to what we need ourselves, however sometimes we need a little help, new perspectives or tools to enable us to discover who we truly are. Through this self-discovery, Naomi works with clients in engaging and resourceful ways to develop their insights and a deeper understanding of themselves, combined with practical strategies to really transform the way they see themselves and the way they live their lives. Through inner work and future visioning, Naomi supports her coaching clients to develop powerful, supporting beliefs, aligned to their own purpose and...
Born between 1971 and 1980 / 136 views